Five Best Global Credit Cards for Founders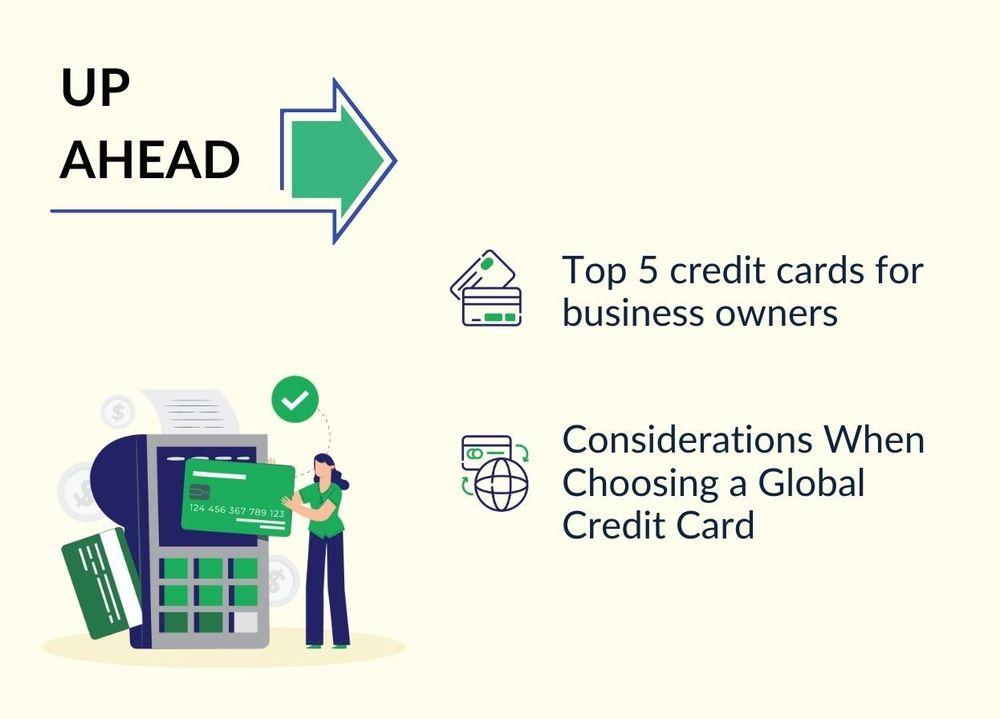 Last Updated
October 24, 2023
Disclaimer: Please note that the information provided is accurate as of September 2023.
Startups and small businesses need solutions for their working capital requirements and liquidity issues to remain afloat. Cash flow challenges top the list of issues before and after the business captures ground and starts generating income. 
An ideal solution to dissolve cash flow issues and liquidity crunches in managing day-to-day business expenses is Business Credit Cards. Such credit cards come in a multitude of types and reward systems to suit the specific needs of business owners. 
Business credit cards save you from the hassle of arranging credit and loans each time the need arises. You also get access to various perks and cashback and the chance to set up a good credit history.  
Here's a list of the top credit cards with no annual fees to meet your startup expenses while providing you with the ease and convenience of credit access at any time at low interest rates. 
Top 5 credit cards for business owners
This credit card with no annual fee comes in the rare category of 'spend more to earn more rewards' cards. You can earn 2x reward points on purchases of up to $50,000 annually. If you are a small business owner or a startup founder, the card fits your business spending perfectly.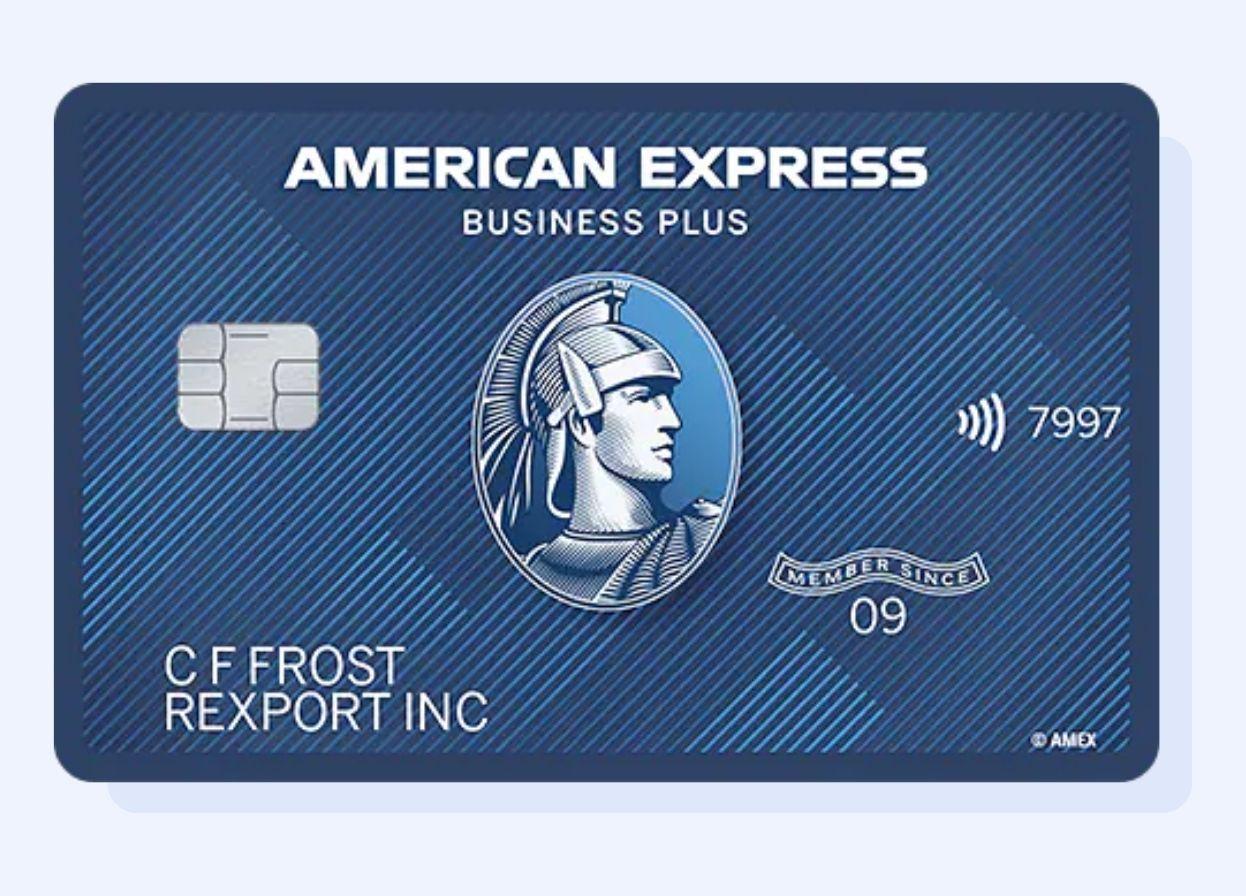 Key Features:
APR (Annual Percentage rate)
0.0% APR on initial purchases for 12 months from the time of account opening 
Afterwards, a variable rate between 18.49% and 26.49%, depending on your creditworthiness and other factors  
APR doesn't exceed 29.99%
2x rewards on everyday office expenses, like client dinners or office stationary, up to $50,000. (1x thereafter)
You can use the card beyond its credit limit. The amount you can use beyond your credit limit is sanctioned based on card usage, credit record, payment history, and other financial information. 
Credit score required: Excellent to Good (700-749)
Pros:
You get to choose from various airline transfer partners 
Zero annual fee
High rewards rate on the first $50,000 annually. 
Cons:
You need to pay a foreign transaction fee
Once you cross the $50,000 spending threshold, 2 points per dollar rewards turn to 1 point per dollar in annual spending.
This credit card stands at the top on the leaderboards for the Best Overall Startup Credit Card. Enjoy zero introductory APR and a $750 welcome bonus on your purchases. The card is suitable for startup owners who seek to make large purchases and finance them periodically.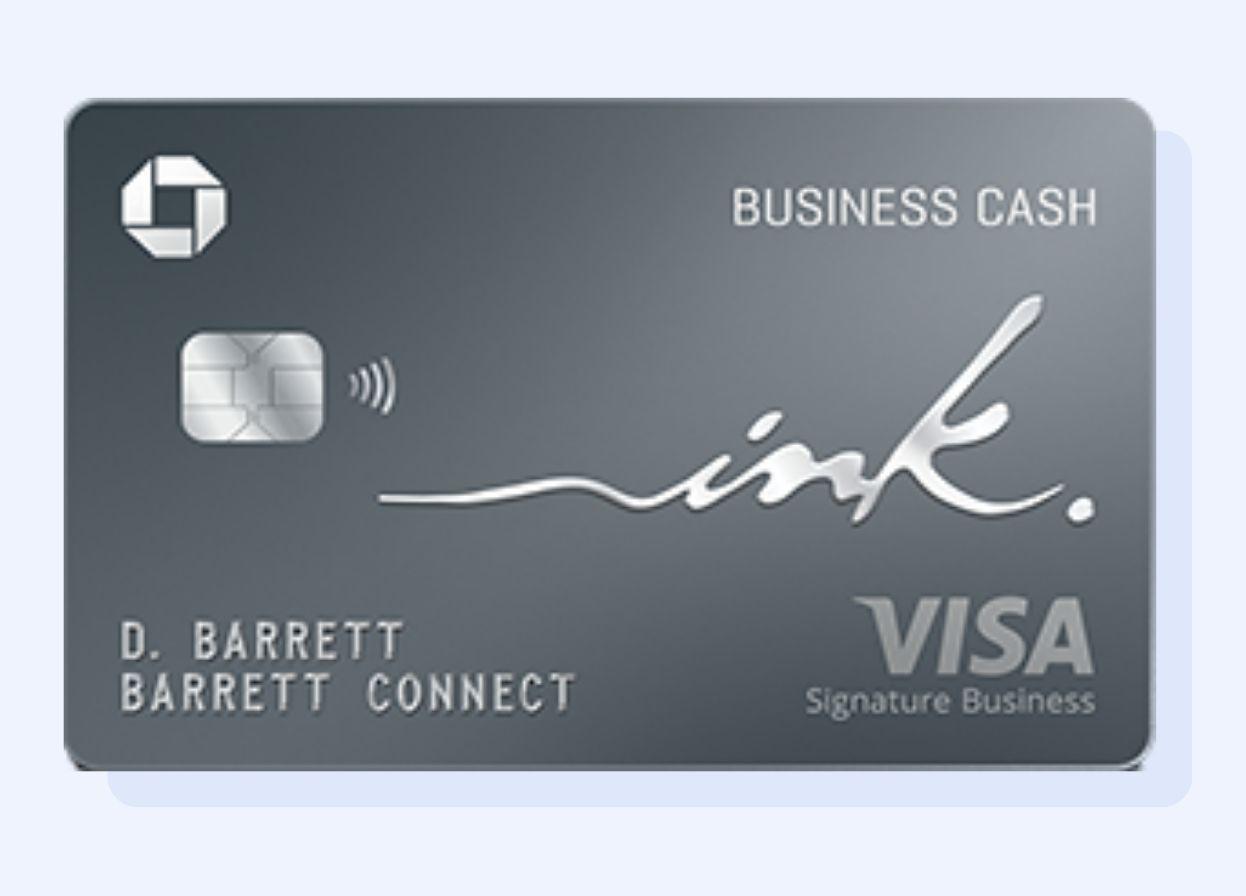 Key Features: 
0% introductory APR
Variable APR between 18.24% and 24.24% thereafter
$750 bonus cashback on $6000 worth of purchases within the first three months 
5% cashback on the first $25,000 spent on office supplies, internet and phone services annually. 
2% cashback on the first $25,000 spent at gas stations and restaurants annually. 
1% cashback on all other purchases. 
Zero annual fees
Credit score: Good to Excellent 
Pros: 
Great for LLCs 
Multi-tiered reward system consisting of Gift cards, account credits, cashback, travel, and more.  
Welcome bonus and zero introductory APR. 
Cons: 
Capped limits on cashback. 
Poor return on other non-bonus categories
High spending requirement for the sign-up bonus. 
Business Advantage Travel Rewards World Mastercard Credit Card has a handsome introductory APR and robust earnings. It can be the best global credit card choice in the 'Best of Travel' category. Business owners can earn up to a 3X reward rate on business purchases at zero annual fees.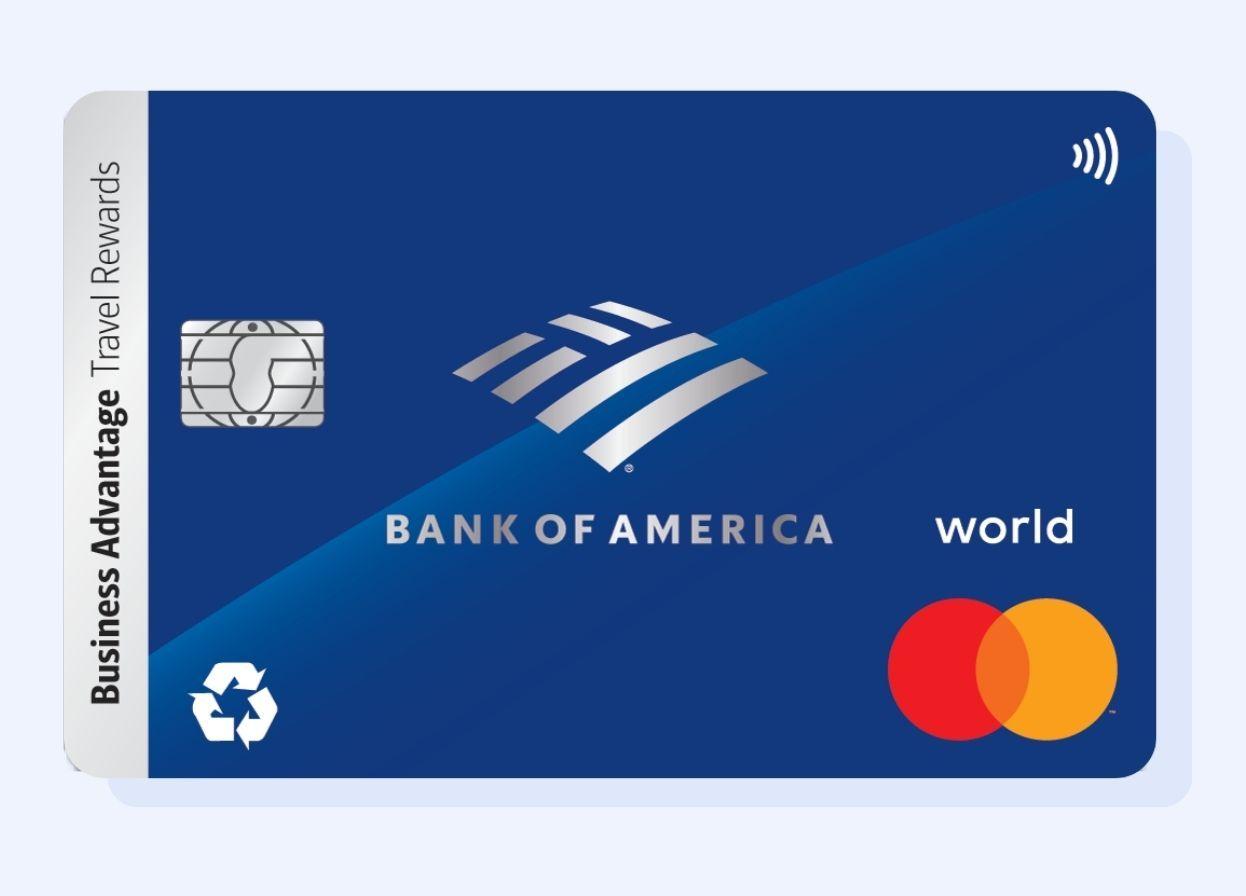 Key Features: 
0% introductory APR on purchases for 9 billing cycles
Variable APR between 18.49% and 28.49% thereafter.
$30,000 bonus points at a minimum of $3,000 in purchases in the first 90 days of account opening. 
3x returns per dollar spending on car, hotel, and airline travel through the Bank of America Travel Centre. 
1.5x points for every $1 on all purchases with no limits
Earn 75% extra points on every purchase if you have a checking account with Bank of America. 
Credit Score: Excellent
Pros: 
Zero annual fees
Up to 3x returns 
Points don't expire and can be redeemed for a statement of credit to fund travel and dining purchases. 
No international transaction fees. 
Cons: 
Majorly travel-related benefits
Short zero introductory APR period.
This business card has varied cashback rewards across multiple business spending categories.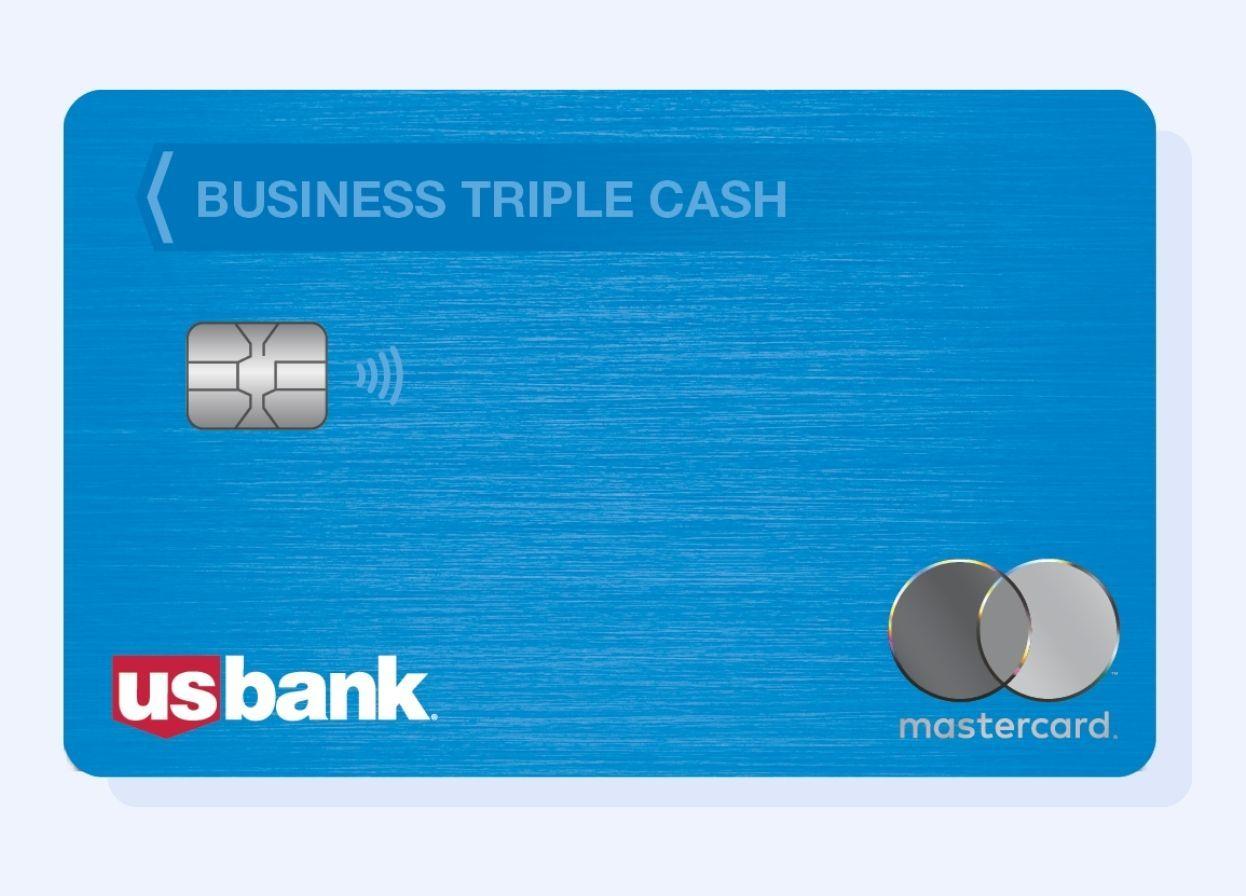 Key Features:
0% introductory APR for the first 15 billing cycles. 
Annual APR between 17.74% and 26.74% thereafter
US Bank ExtendPay Plan to split payments of $100 or more into equal monthly instalments 
Welcome cashback of $500 on $4,500 spending in the first 90 days after account opening 
3% cashback on spending on gas stations, restaurants, cell phone service, and office supplies. 
1% cash back on all other purchases
Credit score: Excellent 
Pros: 
Multi-tiered reward structure for meeting expenses across categories
Zero annual fees
Monthly instalment facility 
Cons: 
High credit score requirements 
Spending on categories outside those designated under the reward structure earns lower cashback.
SBI Prime Business Credit Card takes care of your countless monthly expenses along with multiple perks and rewards.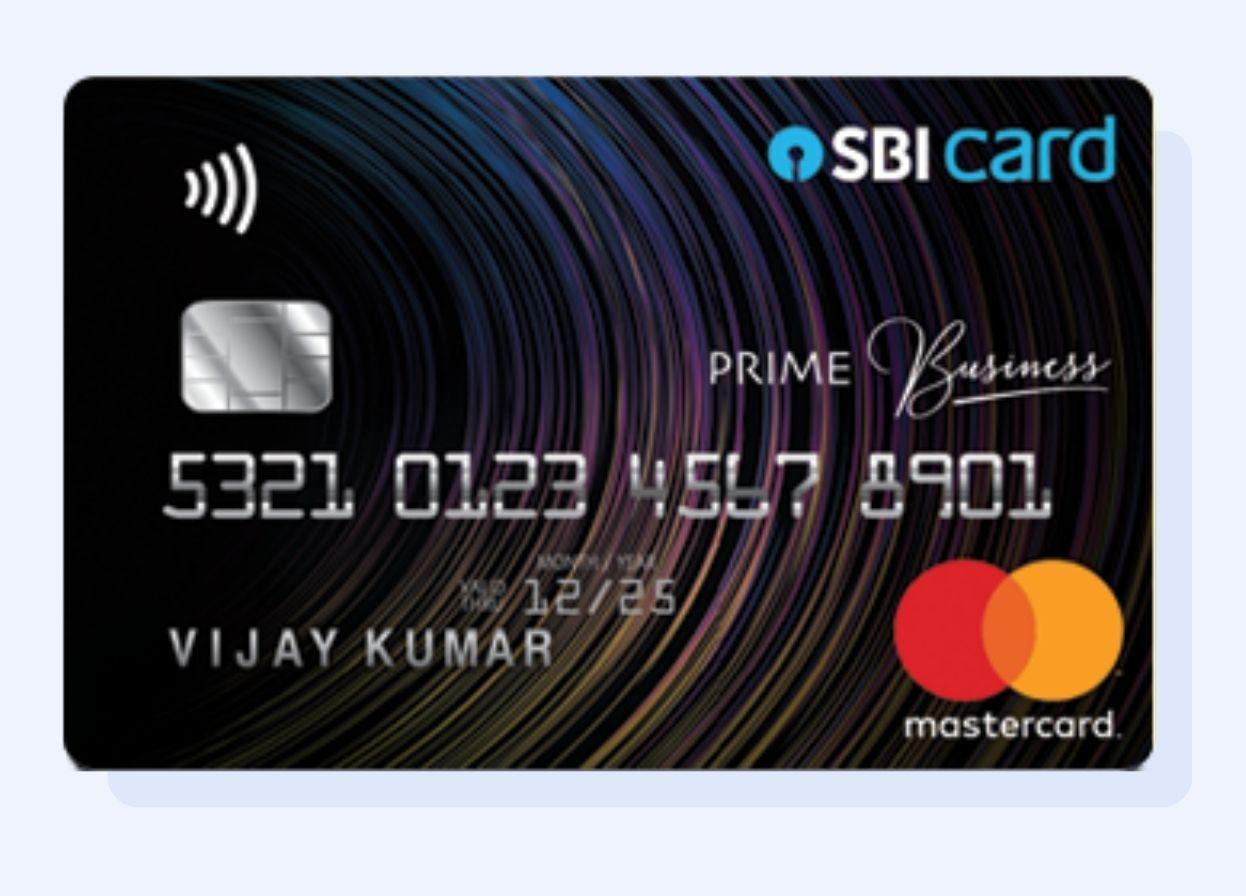 Key Features: 
One-time annual fee of Rs 2,999. The renewal fee stays at Rs 2,999 every year. 
4 complimentary visits per year to international priority pass lounges on international travel 
8 complimentary visits to Mastercard lounges in India annually. 
Interest-free credit period of 20-50 days to clear outstanding balance of the previous month
Pros:
Complimentary domestic and international visits 
Cost-effective annual fee structure 
5x rewards at Metro Cash and carry stores
Additional privileges through Bandhan-loyalty program 
E-gift voucher as a welcome gift worth Rs 3,000
Waiver on renewal fee if your annual spend is above Rs 3 lakhs. 
Cons:
The reward structure doesn't include many categories
Annual fees and renewal fees are involved. 
Considerations When Choosing a Global Credit Card
Startup and small business owners must consider a few pointers before choosing a global credit card for meeting their everyday startup expenses.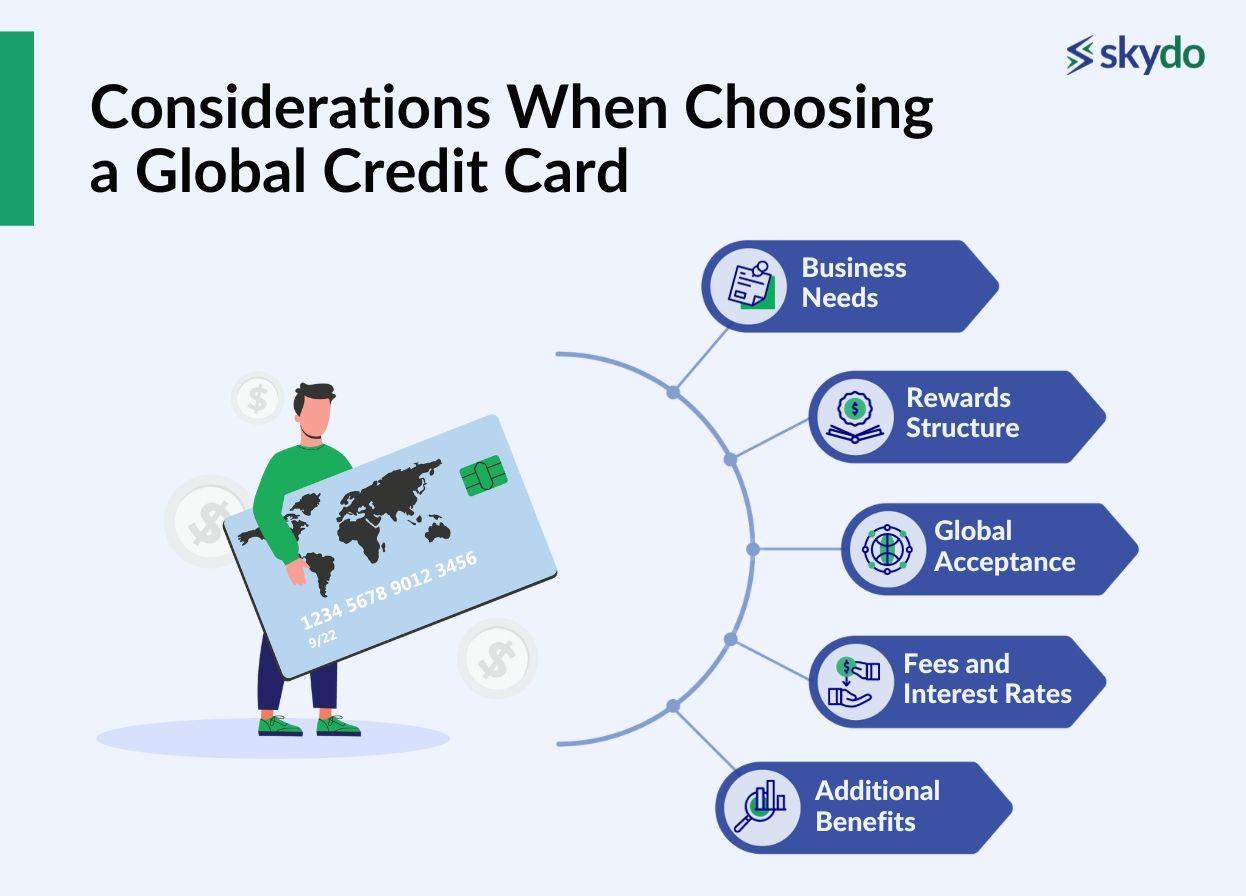 1. Business Needs
A travel credit card will do you no good if your business operations are domestic and require in-house expenditure. Choose a credit card that matches your specific business needs and spending patterns. 
2. Rewards Structure
Credit cards offer different reward structures and types to cater to various businesses. For instance, the Ink Business Cash Credit Card provides a cashback structure, while the Bank of America Travel Rewards Credit Card caters to your travel and dining expenses. Evaluate reward categories to match common business expenses. 
3. Global Acceptance
Factor in international payments and global acceptance while choosing a card. A global credit card is a must, especially for founders who have to travel frequently overseas and deal with international clients. 
4. Fees and Interest Rates
Look for hidden charges while selecting a card for your business needs. Understand the annual fee structure, transaction fees, and interest rates and select the most economical and cost-efficient one. 
5. Additional Benefits
Check out the perks like travel insurance, purchase protection, and extended warranties with credit cards. Additionally, if your business is a part of the bank ecosystem, you get additional perks and benefits. 
Conclusion
Different credit cards are suited for different business needs. Some may be great for managing travel expenses, others may help you look after daily office expenses, and others may offer international settlements. You can choose multiple credit cards to manage different startup expenses for your business.
Select a credit card that aligns with your business needs and spending habits. Ensure your payment history, credit mix, and other credit score requirements are top-notch to attain maximum benefits. Thoroughly research and compare different credit card options to choose the one that helps you sail smoothly.